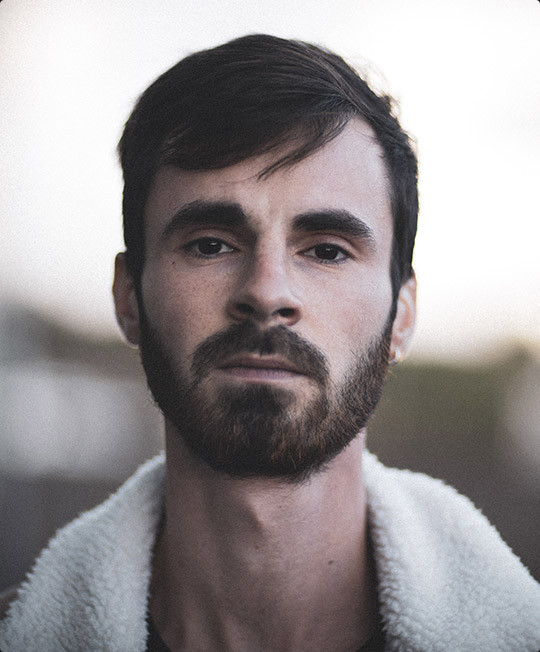 Who am i ?
I'm Jérémie Doutre, a freelance Art Director and Motion Designer
Freelance since 2017, based in Bordeaux, FR.
Graduated from Gobelins School (Paris, FR), Graphic and Motion Designer training in 2017.
My passion for digital art and digital scenography led me to collaborate with studios and video production companies on more than 80 missions for the past 3 years.
Naturally curious, I am always looking for new opportunities that will allow me to go even further in digital creation.
From brief to delivery, I support you in all production steps of your animation project.
Together, let's bring life to your ideas.
My Services
Art Direction
Design, moods, messages, concepts and ideas
2D ANIMATION
Explainer Videos, Characters, landscapes, typography and more
3D ANIMATION
Modeling, animation, texturing and lighting
Feel free to contact me anytimes
Get in Touch
Contact Info
Always available for freelance work if the right project comes along, feel free to contact me!